Announcements
See the latest news and information for Caneyville Christian Church.
by Kelly
on June 25, 2019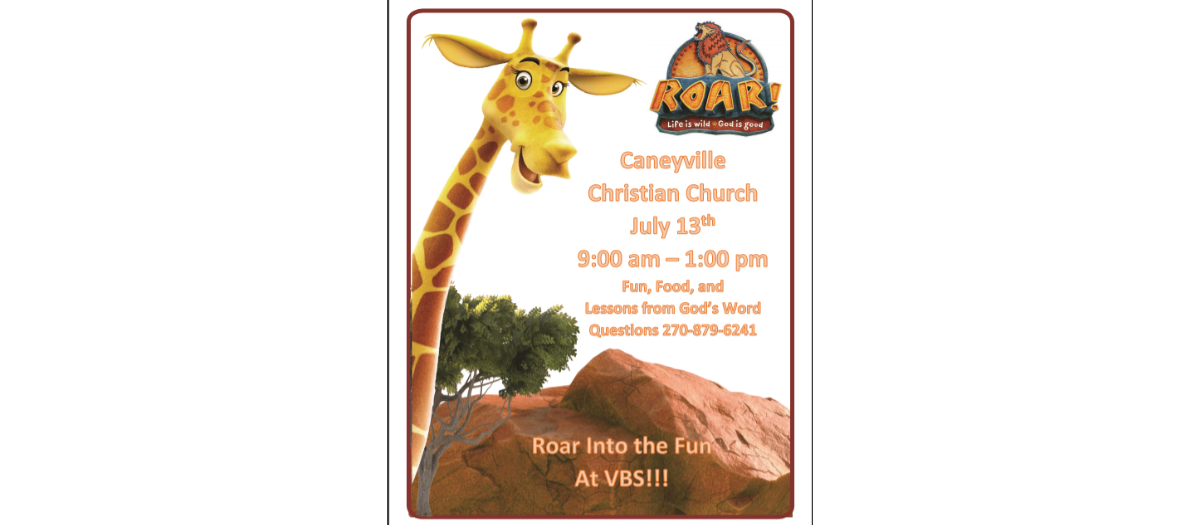 Join us at Caneyville Christian Church on Saturday, July 13th at 9:00 A.M. to 1:00 P.M. CST for fun, food and lessons from God's word. Our theme this year is "Roar: Life is Wild - God is Good".
Read More
---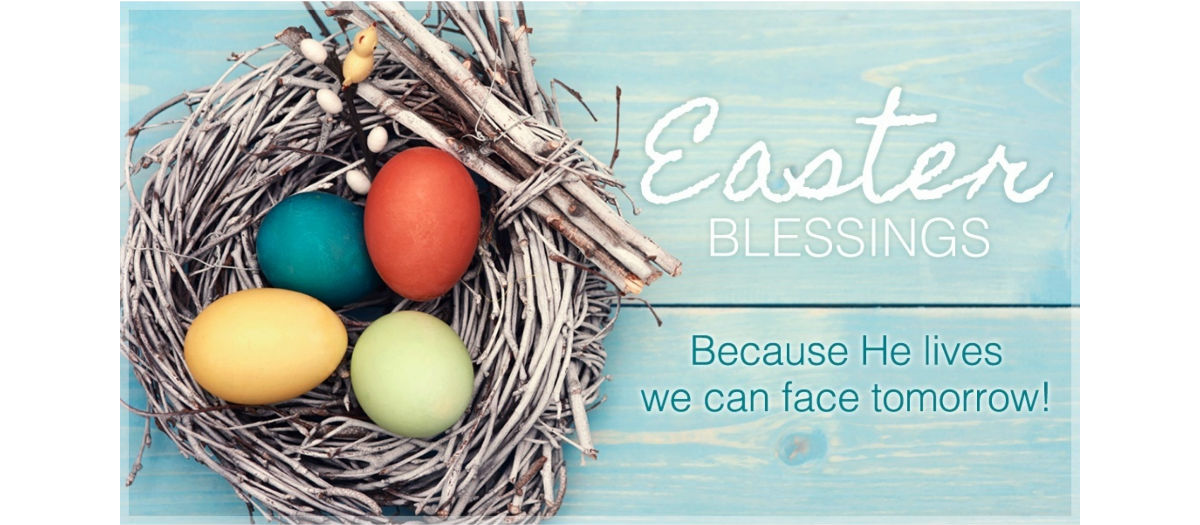 Easter Sunday is April 21st
by Kelly on
March 13, 2019
April 21, 2019 - Easter Sunday Services:

6:00 A.M. Sunrise Service (Refreshments following the service in the fellowship hall.)

10:00 A.M. Sunday School

11:00 A.M. Easter Sunday Service

30 Pieces of Silver Offering during Easter Sunday Service - "Turn the price of betrayal into an offering of Love"
Bags will be available at the entrances to the building between now and Easter. If you would like for us to mail you one, please let us know.

Sunday Evening Service will be dismissed for the evening.
back
by Kelly
on July 10, 2018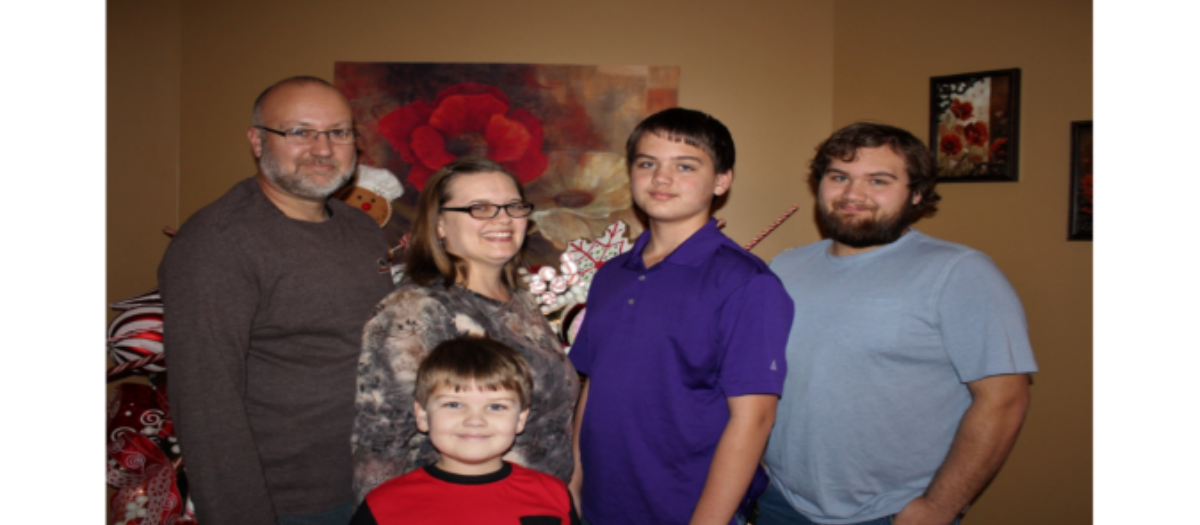 Please join us in welcoming our new minister, Kirt Scott, and his wife, Joy. Originally from Calhoun, KY they come to us from Rice Station Christian Church in Irvine, KY. Kirt and Joy have three sons: Ethan (18 yrs. old), Luke (13 yrs. old) and Levi (6 yrs. old). They began their ministry at Caneyville Christian Church on July 1st. Please...
Read More
---
by Kelly
on September 27, 2017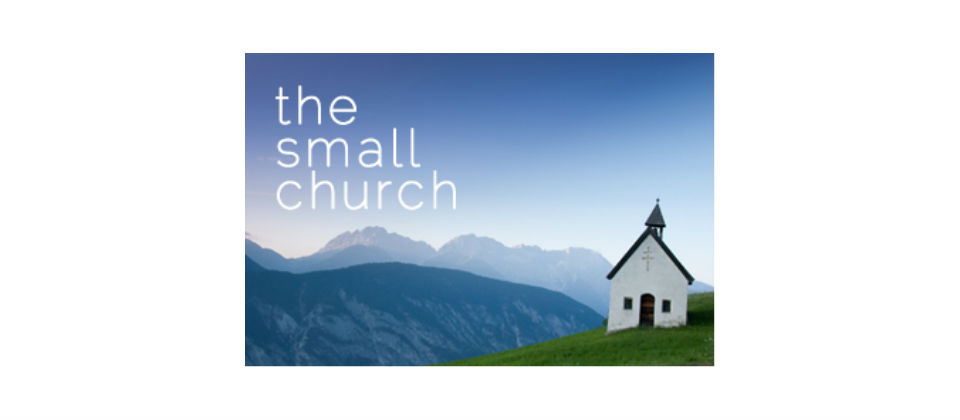 "Successful small church" may be an oxymoron to some. But it's not a contradiction. "Successful" and "small" are not actually contradictory words. But we've created a culture in which they "appear to be" contradictory to many people. There are millions of successful small churches all over the world including the wonderful, dedicated people...
Read More
---