Announcements
See the latest news and information for Caneyville Christian Church.
by Kelly
on March 15, 2018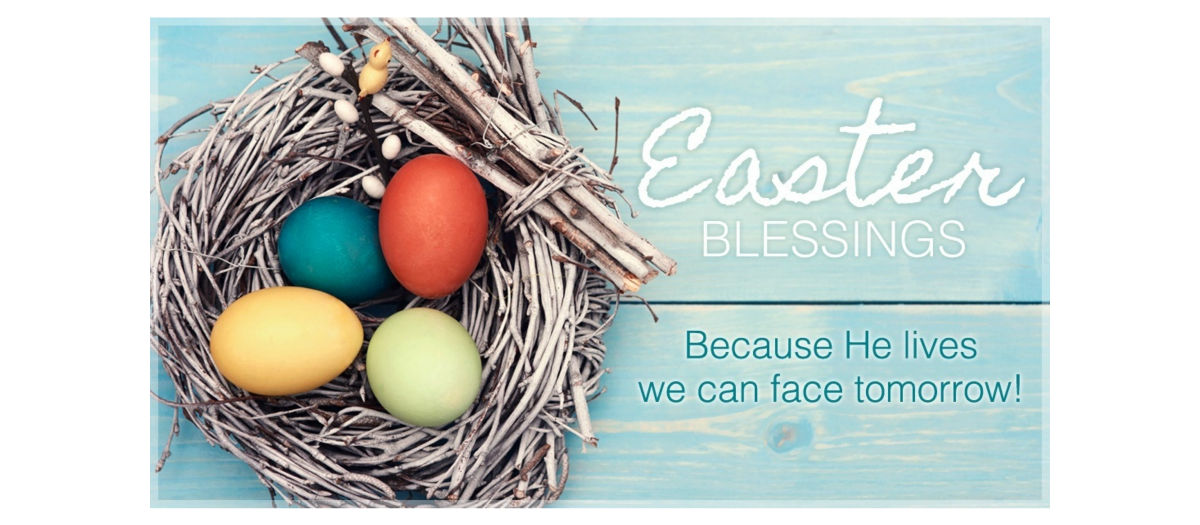 Join us for our annual Sunrise Service at 6:30 am led by Andy Purcell. Doughnuts, bagels, coffee and milk will be served in basement following Sunrise Service. We will be taking a 30 Pieces of Silver Offering in our regular service at 11:00 am. Bags for the offering will not be mailed out this year but will be available at the church or can...
Read More
---
by Kelly
on March 5, 2018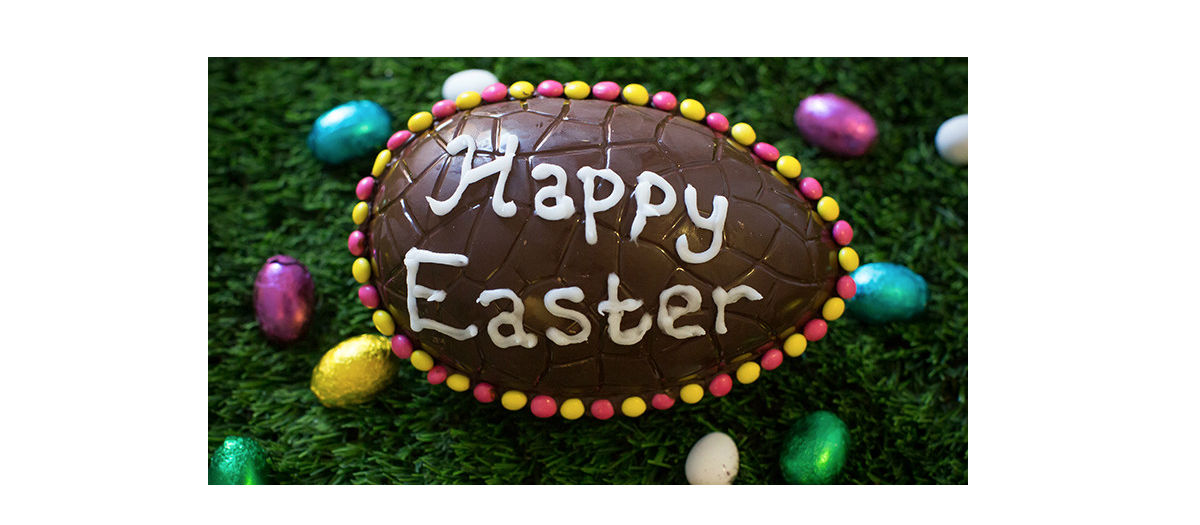 We will be collecting candy filled eggs and candy for the Community Egg Hunt on Mar. 31st. Boxes will be made available in church to place your donations in.
Read More
---
by Kelly
on March 5, 2018
The Seniors/Leaders Spring Banquet will be Wednesday, March 21st at 6:00 PM in the church fellowship hall.
Read More
---
by Kelly
on November 17, 2017
Caneyville Christian Church in Caneyville, Grayson County, Kentucky is seeking a full-time minister, with a degree, or pursuing a degree, from a Christian college or university. Candidates should have the ability and desire to preach, teach and build relationships with the congregation and the community. Caneyville Christian is a 106...
Read More
---
by Kelly
on September 27, 2017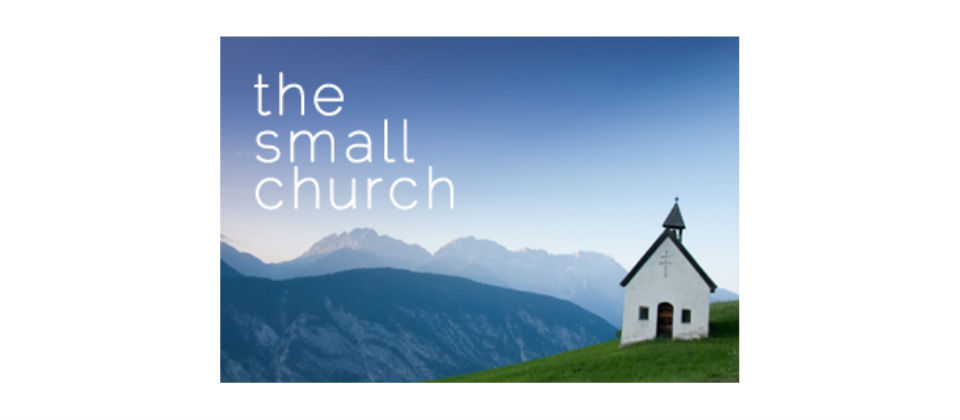 "Successful small church" may be an oxymoron to some. But it's not a contradiction. "Successful" and "small" are not actuallycontradictory words. But we've created a culture in which they "appear to be" contradictory to many people. There are millions of successful small churches all over the world including the wonderful, dedicated people...
Read More
---
by Kelly
on September 24, 2017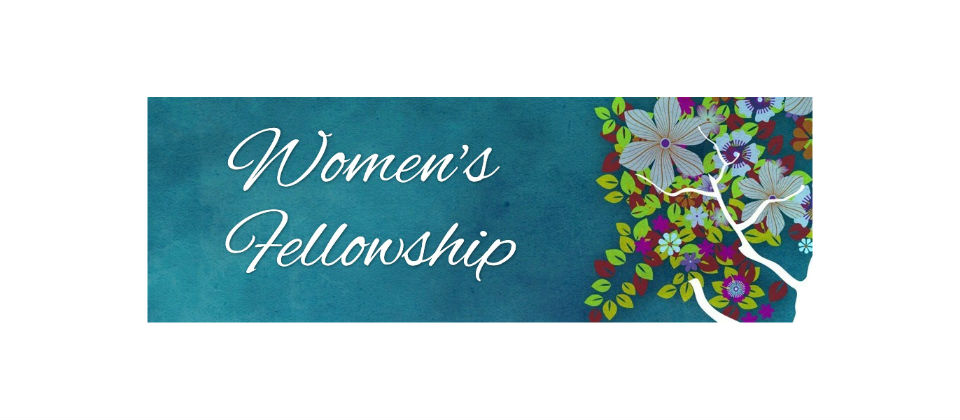 Due to several members being unable to attend, the CWF will not have their monthly meeting and will resume at the regular scheduled day, time and location in October.
Read More
---
by Kelly
on August 26, 2017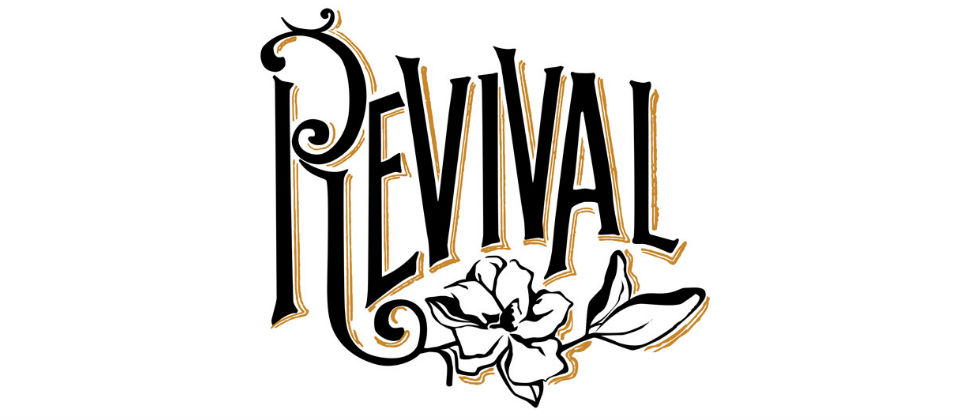 Join us during October 22-25th for our Fall Revival with Brother Tim Dennis. Times TBA.
Read More
---