Announcements
See the latest news and information for Caneyville Christian Church.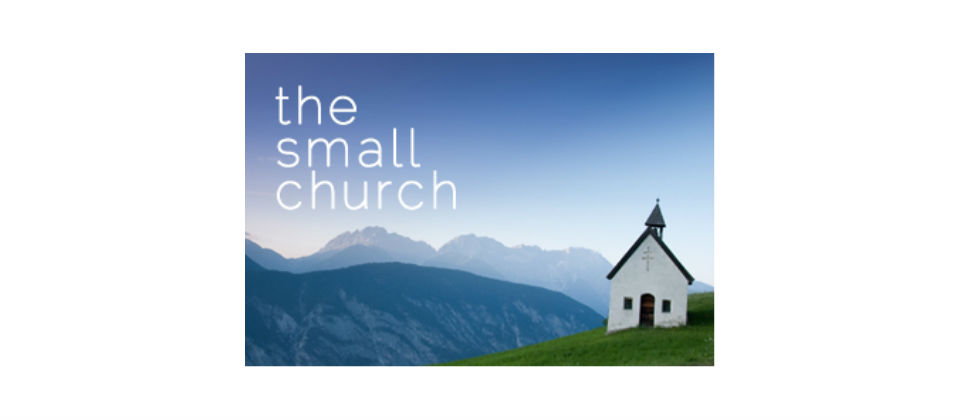 "SUCCESSFUL SMALL CHURCHES" by ChristianityToday.com
by Kelly on
September 27, 2017
"Successful small church" may be an oxymoron to some. But it's not a contradiction. "Successful" and "small" are not actually contradictory words. But we've created a culture in which they "appear to be" contradictory to many people. There are millions of successful small churches all over the world including the wonderful, dedicated people I'm privileged to pastor. Hopefully your church is one, too. If it isn't, it can be. Your church doesn't need to be bigger to be successful. Or have more money. Or a bigger building – or any building. Your church just needs to start doing what so many successful churches of all sizes are already doing. The Jesus stuff. In every corner of the globe, alongside well-known, successful and effective big churches, you'll find hundreds of thousands of virtually unknown, but successful and effective small churches. People who gather to worship Jesus, care for each other, share the good news of grace and hope, restore broken lives, heal shattered marriages, rebuild crumbling neighborhoods and more. Your church can be one of them. Successful-Small-Church. Yes, they go together. They're everywhere. And we need more of them. A lot more.
(This article first appeared on ChristianityToday.com on 9-8-17).
back